About Steven G. Jones Law Office
What You Can Expect
We have experience both in trial and in settlement negotiations throughout all of central Illinois, including Macon, Moultrie, DeWitt, and Piatt Counties, in a full-service law firm covering a variety of criminal matters.
At Steven G. Jones Law Office, you can count on honesty, integrity, and prompt, courteous legal service.  Our law practice offers you the most practical and straightforward advice we can, we will return your telephone calls quickly, and we will meet with you whenever we can.
Evening and weekend appointments are available at our Decatur, Illinois office.
If you want inflated promises or exaggerated statements of what we can and will do for you, and you do not want lawyers who will level with you in a manner that not only emphasizes the positives but also recognizes the potential negative consequences you could face, then we are not the law firm for you. But if you want experience and integrity that gets the best results we can, call today.
Phone 217-233-3000
We return phone calls after-hours and weekends.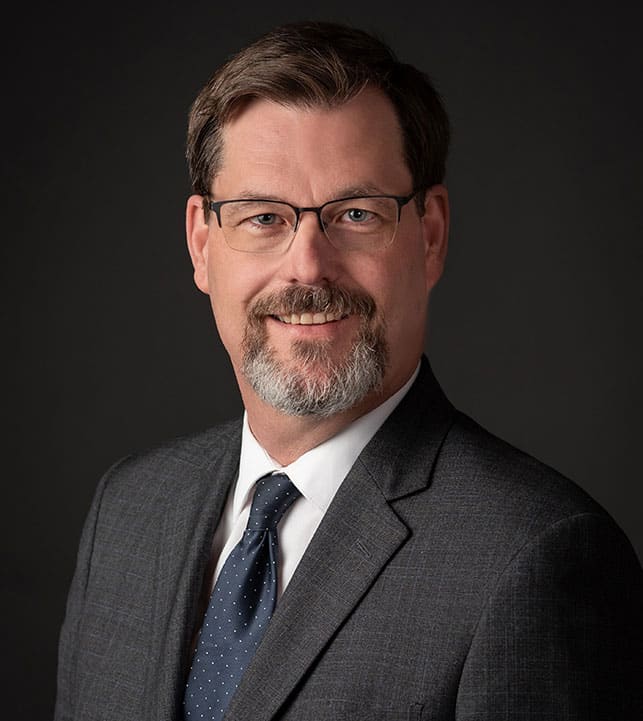 Steven G. Jones
Steven G. Jones, attorney at law, was born in Clay County, Illinois. He earned his B.A. from Eastern Illinois University in 1989 and his J.D. from Southern Illinois University in 1992. He is licensed in the State of Illinois and the Central and Southern Federal District Courts of Illinois. He is a member of the Decatur Bar Association and the International Brotherhood of Teamsters, and is a former adjunct professor at Millikin University and Richland Community College in Decatur.